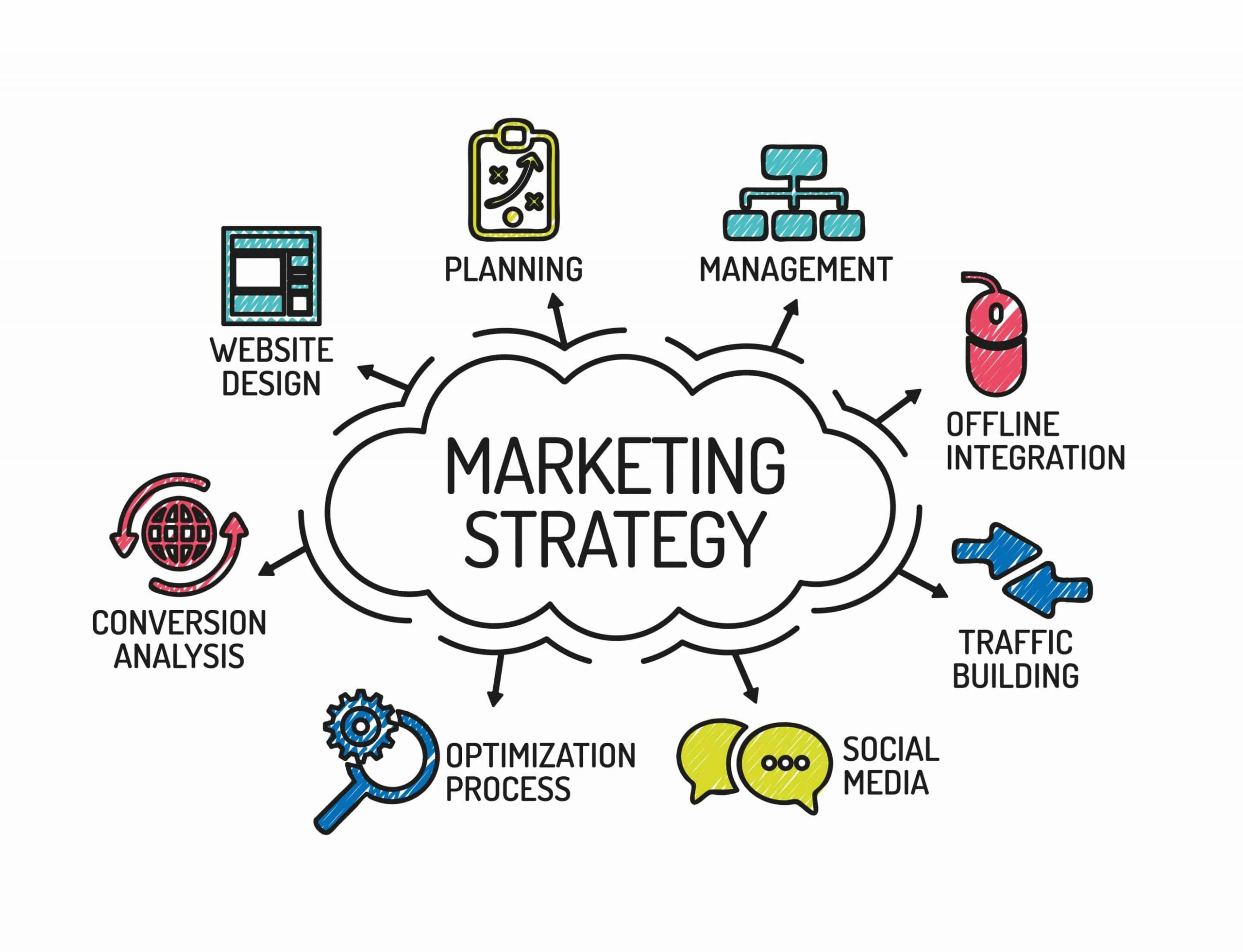 Video marketing is the best way of promoting your brands in the new market. As it is well known- that a photo's worth a thousand words than "how much value a video is"?. Strategies are the basis of any business even if you are doing anything it must have a vast strategy for it. And the situation remains the same when you are stepping your feet in video marketing.
Every marketing must have a full proof strategy for its implementation as they are doing in the content marketing strategy. Most marketers knew the importance of video marketing and post videos on a regular basis. This is only because they knew the importance of visual content and at what pace it is, skyrocketing.
How to build an effective video marketing strategy?
Before understanding the video marketing strategy we must understand "what is a strategy"? A wholesome plan developed for achieving a long term or overall goal is known as strategy.
And for video marketing strategy it is merely a planned way of working which will be helpful in the marketing, where it starts with the formulation of the goal, finding the target audience, figuring out your competitors, optimize your video and at last, try-try and try for the best solution only.
In video marketing, the content of video plays a vital role in their promotion. Therefore it is necessary to develop a successful and reusable video content strategy template.
There are some points that help you to make our video content strategy for marketing.
1. Analyze your video content requirement
Video content analysis has the ability to analyze the video to detect and determine temporary and spatial events. This is an initial stage for making video content. It defines your goals and other future planning for your future business.
This is also important because it helps in achieving your campaign goal whether it is awareness, sales, traffic or all. If you are using visual content to monetize it, it must be in the right tone with the correct message to reach them. And when your goals are specific, you will find it much easier to create content around them.
2. Target your Audience
If you are a business owner, you want to advertise your products and services to the people who need them most. This may seem obvious, but to reach your target audience, you first have to know "Who they are?".
This process becomes important because these are the only people for whom you are going to make your visual content to be seen. As and when you are able to analyze your target audience then it will be easier to access to know what type of content they eager to consume( i.e informational, humorous, animated or any other)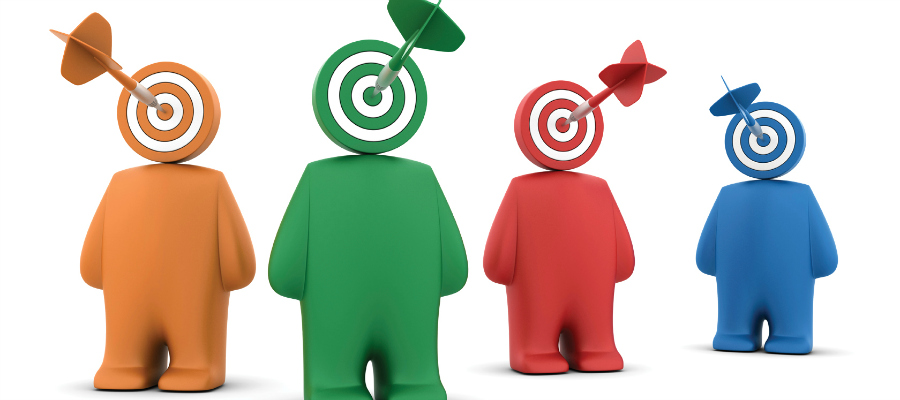 Spending time to define your ideal customer and learning about the behavior of your real customers will save you a ton of time, stress and heartache.
3. Determine your competitor
The important step in developing a successful marketing strategy is to identify and analyze your partner competitors. You can do this through detailed market research. If you do not know who your competitors are, then it is likely that someone else will get a competitive advantage.
You can learn a lot from your competitors. This can be simply done with the help of analyzing their marketing strategy of your competitors and implementing the same in a more advanced way.
4. Create the most suitable type of video
By the type of video I mean to say that the genre of your video whether it must be a commercial, Social content video, explainer videos, product or testimonial videos. This is one of the important factors and a strategy of video marketing to select the best type of visual content.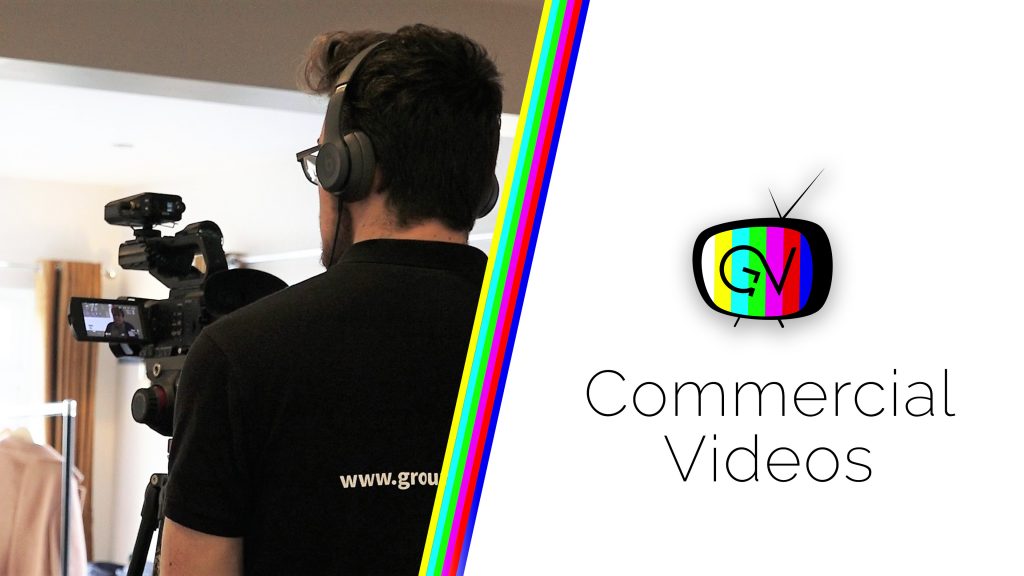 Commercials videos- Commercials are the brief attention-grabbing advertisement that highlights company's best features with a dynamic scene with a call to action button at the end of the commercial. These commercials can be seen on T.V and many other video streaming platforms.
Explainer videos- Explainer videos are basically those videos which are helpful in solving the problems of their customers. The duration time of these videos is nearly about three minutes, in which there is a strong call to action button with a solution to complex problems.
Testimonial videos- These are one of the strongest types of videos you can make as in this you are going to show the real evidence of other fellow beings. As in this, you are going to share the positive experience shared by other customers regarding your products. These videos are highly versatile and can be used on any platform. The results of these videos are highly exponential in nature and can be led to great results.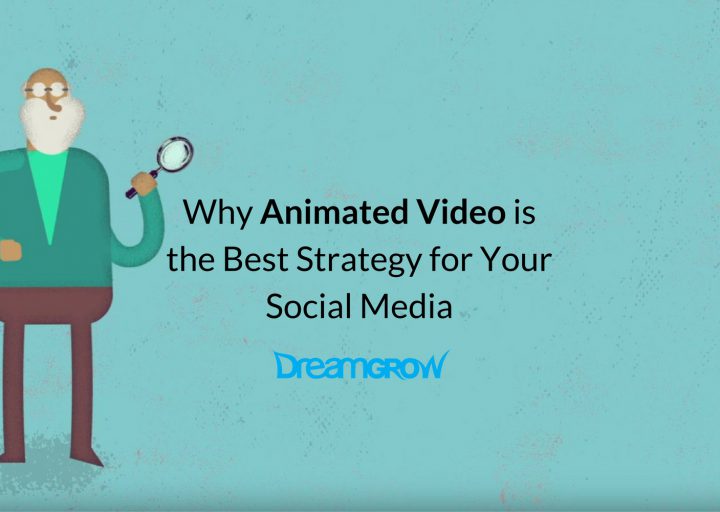 Social content videos- These are short video clips created only for different social media platforms.
5. Style of your video
There are multiple types of styles for your video that can be created for having great success in your visual marketing campaign. The best ones are elaborated below-
Mini-Doc videos- You can curate your visual content in the form of documented video. And in this, you must create your story by answering the basic and more important questionnaires of what, why and how. This will give precise knowledge to your audience in a fun and interesting way.
Narrative videos- This is the most cognizable and appealing way to transfer the brand's basic emotions in the customer's mind. They use classic storytelling elements that are more engaging and entertaining. They generally curate those types of stories that can be easily followed and related too. A funny and memorable story is more appealing and helps in achieving companies mission.
Animated videos- These are those types of video style which is in a visual format but are created in an animated format. These are the special format that is more liked by children and is also used for their products.
Lifestyle- This is a special style that directly appeals to the targeted demographic about their pain points and how the product is helpful in their problems. These types of styles are more appealing to the younger or millennial generation and are tech-glued.
5. Fully optimize your videos and target it on each channel
This strategy is mainly used for the growth purpose of your organization as a fully optimized video gives a better user experience and at last, it helps in increasing more engagements with your brand. Here more engagement leads to better conversions which at last results in more revenue.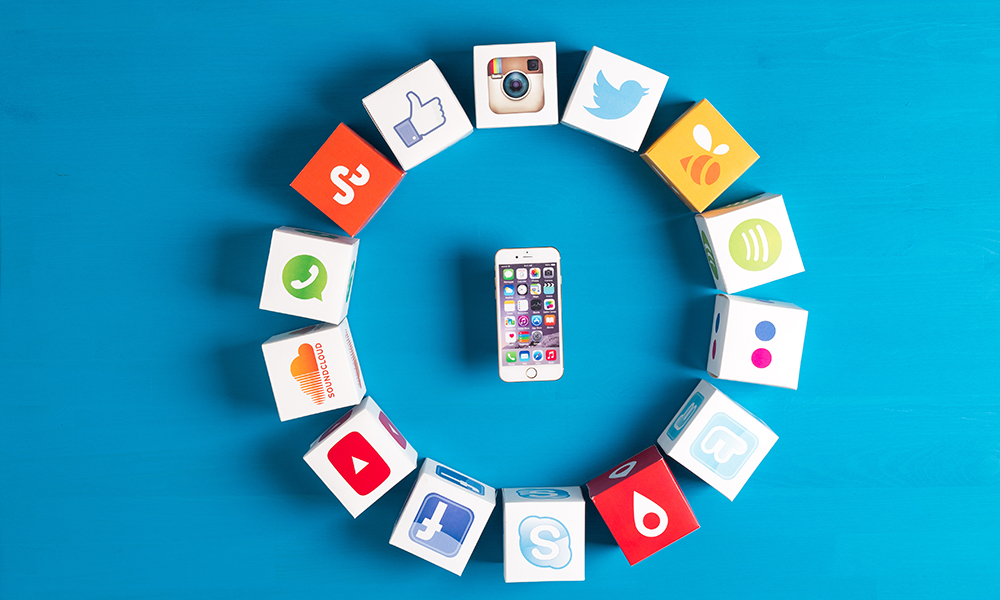 After the optimization process, it is also important to target or post your visual content on each platform i.e Facebook, Instagram, Snapchat, and many others. Because no one knows where their targeted audiences are spending more time.
6. Try A/B testing
This is a well-known strategy in which marketers try many different types of videos for their marketing strategy. As there is no hard and fast rule for video marketing to be implemented to achieve success.
But there are certain metrics which helps in knowing the success of your campaign-
Engagement rate- This metric helps in knowing that how much time someone spends on their video. Did they watch the whole video or leaving before it ends. This number is very much helpful in knowing the success of your video campaign.
View count- This is also a very useful metric to know the likeness of your visual content. This metric helps in suggesting the type of content your viewers will like in the future.
Social sharing- This metric is also helpful in knowing the age group of people who are liking and sharing with their other known ones. This helps in understanding the rate at which people are getting interested in your visual content.
Conclusion
Every marketer must have a strategy whether he is on his initial stage or accelerating his growth. Video marketing is at its boom and every marketer must have a strategy to implement on a large scale. The above-given video marketing strategies will be helpful for every marketer whether he is on his initial stage or still on the track.
These are the best strategy which is useful for the implementation of a video marketing campaign. And for seeing better results you must try a/b testing formula which will help you in resulting best results.