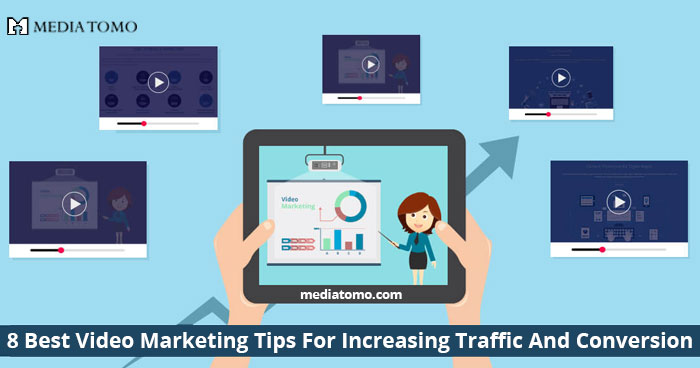 As from the starting of visual content on different platforms they are more likely to be consumed faster than any other formats. More and more marketers are getting indulge in implementing the best strategy for increasing traffic and encouraging them conversions with the help of video marketing tips.
What is video marketing?
Video marketing is a technique to influence the buyer's attention with the help of displaying content in the visual format. This format is mainly used by video marketers to influence the attitude to attract their potential customers into a permanent customer.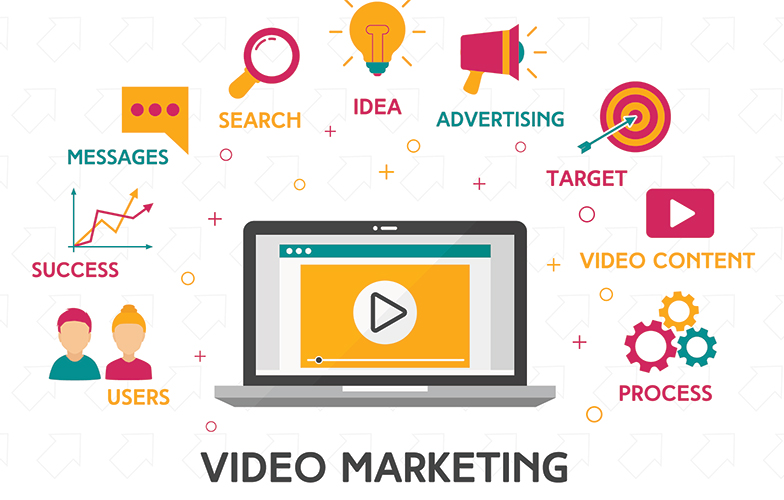 Why is video marketing so important and effective?
There are multiple benefits of video marketing which may help you leverage your business to the next level. The importance and effectiveness are elaborated in the following paragraph up to its best-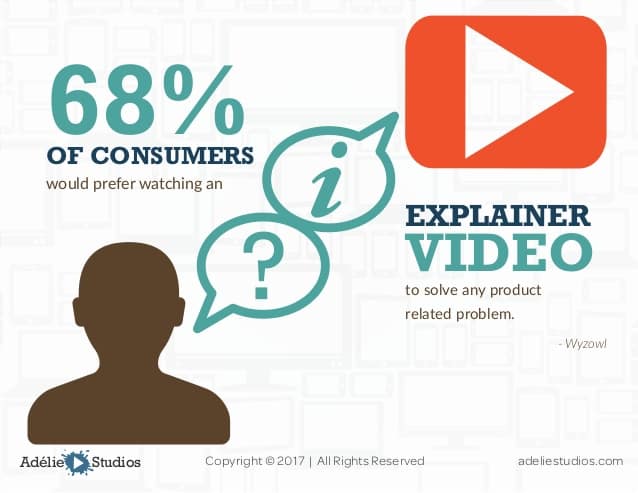 Curating attractive videos helps in connecting with more audiences. They help in creating a bridge between your customers and brand over which your customer will walk and comes nearer to your brand.
Videos are very much helpful for the brands because the retention power of these types of content is 65% more than audible content which is only for 10%.
Videos are acting as a boon for the SEO community as it increases engagements and traffic. It is also helpful in improving ranking on the SERP's as both customers and Google love visual content.
This type of content increases the E-mail opening rate by 19%and 65% improvement in CTR.
Online advertising has become sophisticated and there are always new techniques adopted by businesses and individuals through which they can grab the attention of the audience in a much better and profitable manner.
From creating text-based content to making video content, all hopes are on increasing higher web traffic and converting more number of visitors possible for any given success of a business.
Thus, if you want to effectively market your business, then you got to use a much better and needed approach, such as video marketing. In the next section, we shall take a look at some of the best video marketing tips for increasing traffic and conversion.
After getting an understanding of "What is video marketing? their importance and effectiveness we should move towards certain tips of video marketing which will skyrocket your business.
Increase Traffic And Conversion With These Video Marketing Tips
Doing business without having a video marketing strategy is simply dumping your work in a garbage pit. As you must understand the importance of video marketing and the future of it and the prediction done for video marketing by different marketers. A large number of marketers are saying that they are providing good ROI with lead generation and increased traffic that directly helps in generating more sales.
Facts state that by the year 2021, video marketing alone accounts for more than 80 percent of all online traffic. This means that video marketing is gaining higher value in terms of increasing web traffic and eventually improving conversion rates.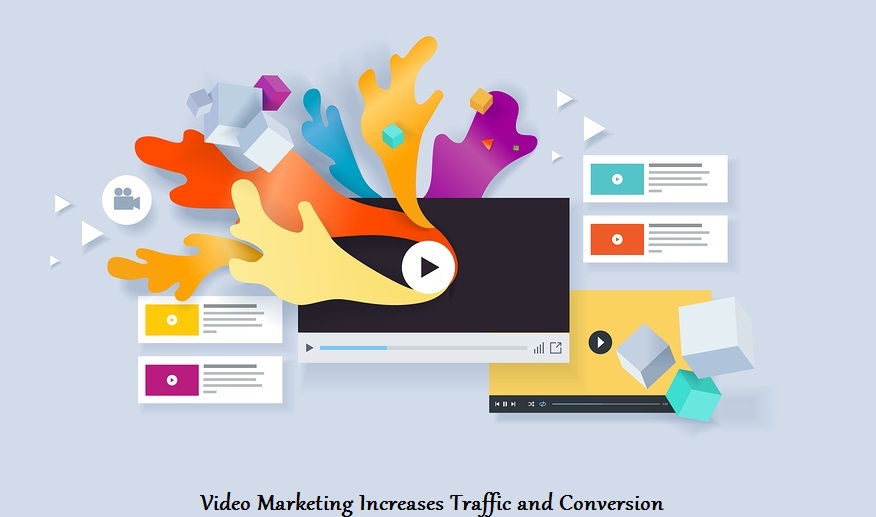 So, it really does not matter if you are a network marketer, an affiliate marketer, or perhaps, you have your own brand, products or services. Video marketing is the perfect medium for building your brand, generating leads, building trust and credibility and, therefore, getting more sales.
The tips given below on video marketing will show you which are the best types of videos to create in order to grow your business. Also, you will learn how to get the most out of each video that you create.
Best tips for video marketing from scratch
1. Create Brand Videos for video marketing
Whether you are a new startup or already an established business, you will want your audience to know about you. This can be easily fulfilled by creating videos about your brand or company. Brand videos are usually short and its purpose is to present your business or brand name with an interesting introduction that should look compelling to your viewers.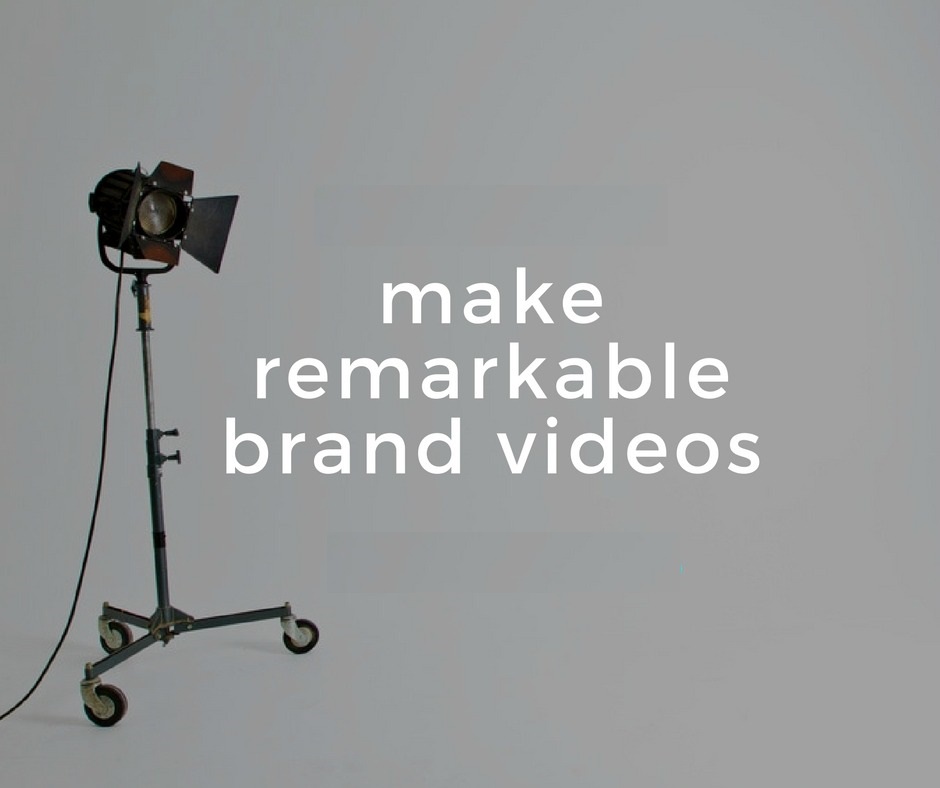 This way, you can grab the attention of viewers and showcase what business you promote and how it is related to them. The way you present or introduce your brand to your viewers through short videos can be a turning point for the popularity and success of your business.
2. Create Review Videos
For any business, showcasing their brand, products or services is crucial. And this can only be worth possible through creating review videos that will give more insight to your audience about your products or services. People actually prefer to review videos as they contain details in a much presentable way.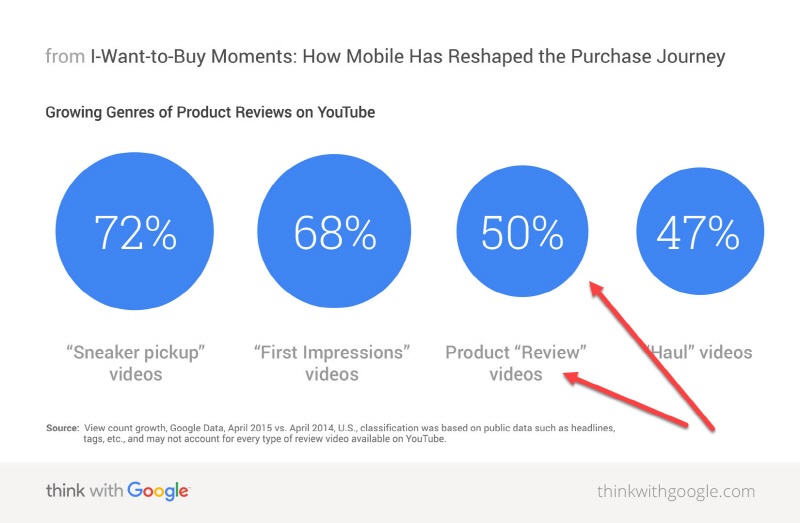 Review videos can help you get massive engagement from your audience or viewers. There are possibilities of getting likes, social media sharing and leads from your videos, for instance.
If you are marketing for another business, you can create review videos to promote different products, services or companies that your potential prospects want to know about.
3. Build Authority with Training Videos
Training videos are extremely popular. This is another type of video through which you can get tonnes of engagement, comments, and likes from your audience/viewers. People will see you as the authority because you are providing them training on something they want and need to know about. And because of that, you will have greater chances of generating many leads with this type of video.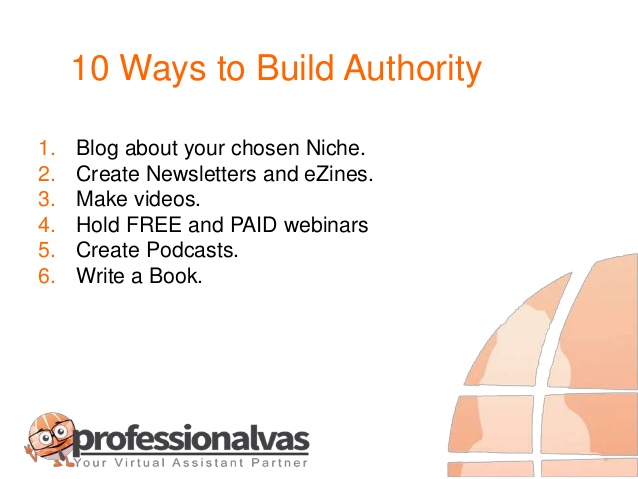 You can provide videos such as "how-tos", "DIY" (do it yourself), etc., as long as your videos have valuable information that your viewers can gain from. Your goal with your training videos is to get people to the next step.
4. For creating or becoming an authority you must interview experts of your industry
For becoming an authority in your industry you must try to capture an interview with high officials or any expert in your industry. This is a great way to build trust and authority in your industry.
You can also build authority with the influencers by taking an interview with them who are experts in multiple fields. This will help you in two ways-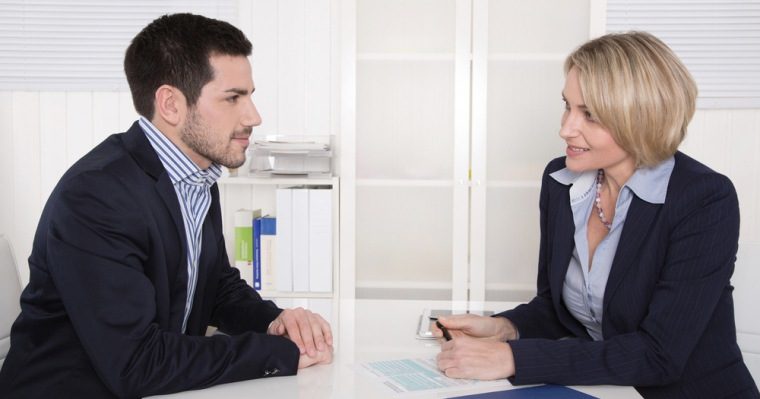 Creates trust- Interviewing with experts helps in creating a trust factor which will influence others and increase sales.
Improve the brand image- Interviewing with experts helps in improving the brand image as the product is endorsed by an influencer.
5. Create Reality Videos
Reality videos are also a great way to bring your prospect audience into your world. Creating reality videos does not require much time and effort as compared to other types of videos.
You simply shoot quick and easy reality videos on the fly and let your viewers know a little about you. Reality videos can be as short as 2-5 minutes each It's simple but powerful.
It can make a profound difference in building your brand and getting more leads and, of course, building trust with your audience.
6. Create Testimonial Videos
Testimonial videos are basically a type of proof that your customers like your brand, products or services and how happy and satisfied they are. This also builds trust in other viewers who watch these testimonial videos. You are then able to drive in more number of conversions.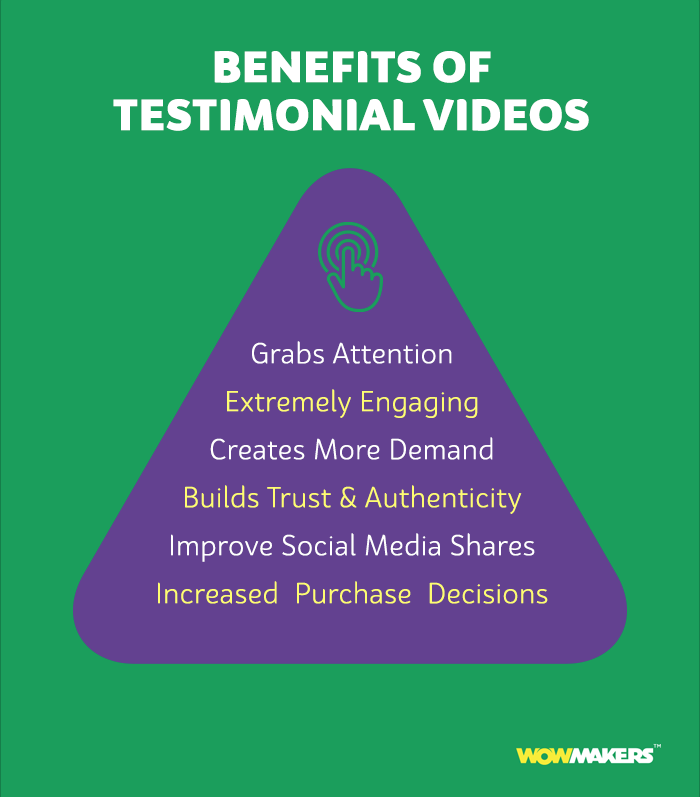 To create testimonial videos, you will need to approach your loyal customer(s) and invite them to describe their experience with your brand, product or service and what they feel about it.
7. Create Video Ads
You can increase website traffic and conversion by creating online video ads and uploading them on various channels, such as social media, websites, etc.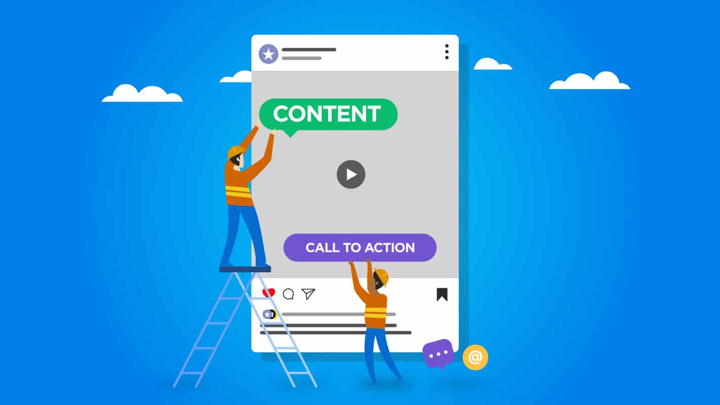 Online video ads are currently the most effective online advertising medium and are more widespread than traditional TV ads. Today many brands are using these techniques to increase engagement and popularity of their brands.
7. Host Live Webinars
Webinars are getting increasingly popular because they give people an opportunity to engage with you on a real-time basis, or live! Hosting webinars can get you hundreds of people directly engaged with you, from a few minutes to even a couple of hours.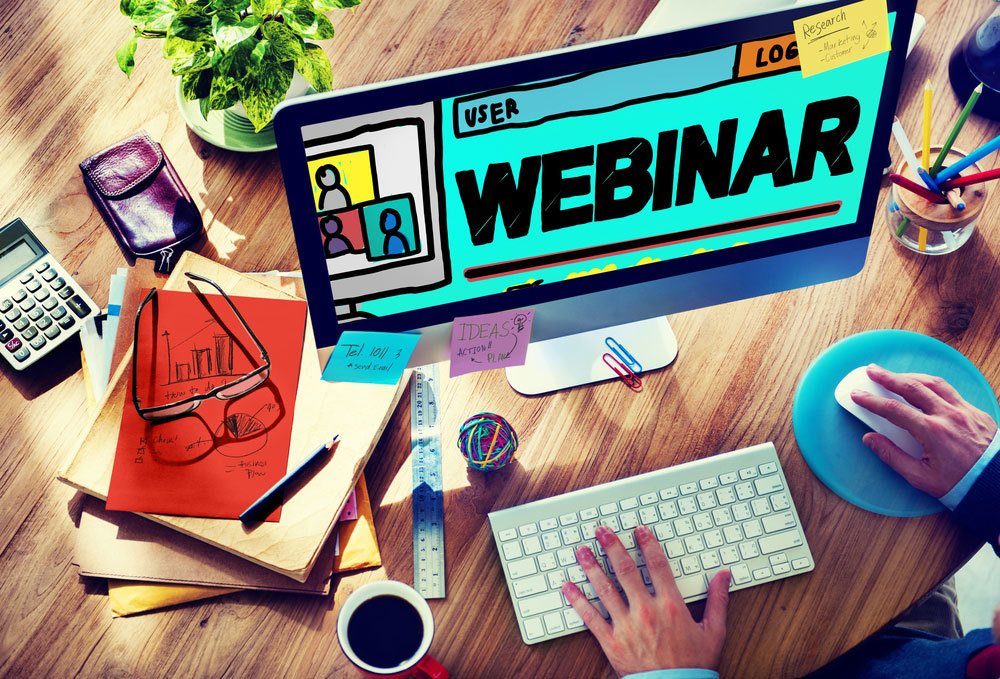 Getting more value and trust creates a massive sense of authority with your webinar audience. An advantage of a webinar is that when you recommend a product at the end of your session, people may become much inclined to buy your product.
Once you start creating marketing webinars, it will make a huge difference in your business.
8. Promote Your Videos
Simply creating videos is not enough. You must also promote your videos and the more you promote your videos, the better are your chances of becoming popular in the eyes of your audience and viewers.
You must get eyeballs to the content that you're creating. Do not simply fall into the myth that if you create videos and post them, that people will automatically just show up. It doesn't work that way.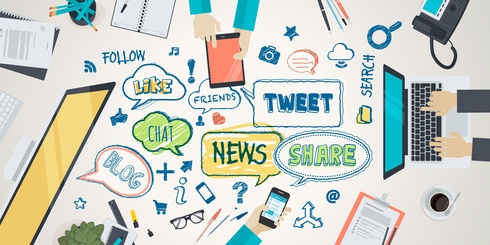 You will need to put in the effort if you want your business brand to be able to reach out to people around you and make conversions.
Conclusion
In essence, video marketing is an ever-expanding channel for increasing your online business. While you need to develop a complete plan for your video marketing, another factor is to implement it immediately.
Different types of video content are going to meet different marketing objectives and there is no shortage of content type.
You can create many types of videos for effective marketing that drive traffic and conversions for your business. Focus on your company's strengths and find ways to showcase them via compelling videos to current and potential customers.