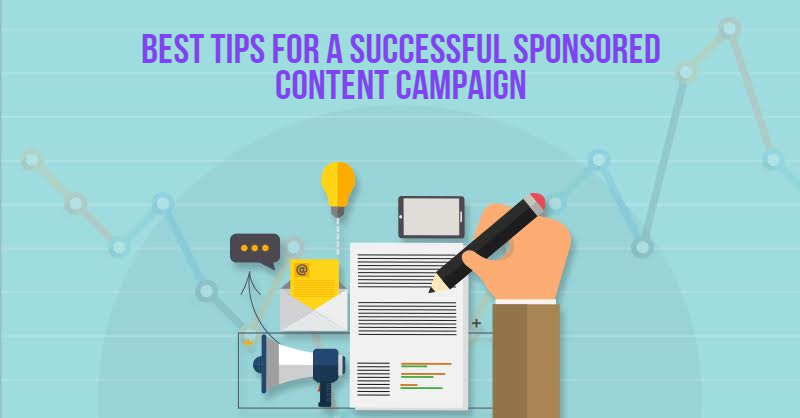 Nowadays marketing Strategy has become more popular than ever before and the sponsored content campaign is one of them. It's actually a way to reach out to people.
Search engines like Google and social media sites like Twitter, Facebook, Instagram, etc., are tweaking their algorithms to ensure brands do not get as much organic visibility this way. Sponsored content and native content is all around us. But there is a huge difference between both of them. And even now Sponsored content is booming on social media like Twitter, Instagram…
When a brand hires someone to write a blog post or article in a magazine (to be paid for by the brand), it is also producing sponsored content.
Sponsored content looks like its natural part of the webpage.
Content should be entertaining or useful and engaging. Sponsored content is a powerful way to reach and build a lasting relationship with professionals and businesses of any industry. Make the most of your sponsored content campaigns with these tips for creating effective ads, using free tools, testing and optimizing.
Many social media are indulging in publishing sponsored posts as they are showing higher engagements for sponsored content. Many companies and influencers target the core audience and discuss the topic that aligns with your brand. After publishing the sponsored content from a trusted publisher it has been seen that there is a 50% higher brand lift in comparison to those who make their own content.
Content marketing institute blog post reveals that content generates three times more leads as outbound marketing and cost 62% less.
Here Are 12 Sponsored Content Campaign Tips To Keep You Ahead
It only makes sense that companies rely on educational and entertaining content to attract customers. Thus, you have to do more than just produce sponsored content.
In this world of Digital Marketing, you need to know some tips to get the attention of your readers. Here's How?
1. Have more than one advertisement in your campaign
In order to increase user experience, it is recommended that your sponsored content campaign contain more than one advertisement which is unique and set to be displayed at a pre-defined frequency.
And this type of multiple campaigns is also seen when we are going to start an internet advertisement. Generally, marketers usually use A/B testing when they are using Google ads. And after testing them they give more priority to the one showing better results. Like you can use multiple platforms i.e Quora, Facebook, StumbleUpon, Tik-Tok and many more.
Having more than one ad on your page helps Google to find and display the best. You have to understand that sponsored content is part of your larger marketing strategy.
This strategy guides the visitor or reader through its whole journey, which includes products, services, offers, awareness, the decision to purchase and the most important of all your business.
2. Stick to the standards
Keep your ad headlines that are under 150 characters.
Compact headlines lead to more engagement.
Write your description under 70 characters. Remember that anything over 100 characters could be cut on desktop.
Use larger images in place of standard thumbnails. Larger visuals lead to getting up to 38% higher CTR (click-through rates).
Add a clear CTA (call to action), so your audience is able to act accordingly.
Be specific with what your ad is targeting, but not so specific that you limit your audience.
3 Create the right sponsored content for the audience
Set up relevant and professional information sharing. It is important to provide something of value when you're sharing content organically. This is even more important when you're spending money to expand your reach. So, before you spend a penny on sponsoring posts, take an honest look at your content. Are you providing something of substance that is not a sales pitch?
Think beyond your product or service to provide real value to your buyers. Providing context to recent industry development, answering a frequently asked question, or sharing a relatable story are all great ways to engage your target audience.
While longer posts can also perform well, in our experience, shorter pieces are more consumable for readers new to your brand and enable businesses to use the content as a first hook into a larger content marketing strategy.
Find the sweet spot to make content valuable and always use visuals to boost engagement, including images in posts that can increase the comment rate by 98%. Better yet, include videos, which is helpful in increasing the traffic and conversions that earns roughly three times the engagement of text posts.
4. Repurpose your content
Instead of sharing industry news first analyze it
Presenting insights and key takeaways will keep your content from feeling nonexclusive and help establish thought leadership in your field.
Your plan should have content curation
Share information that is engaging, relevant and interesting to your audience, Always credit your source.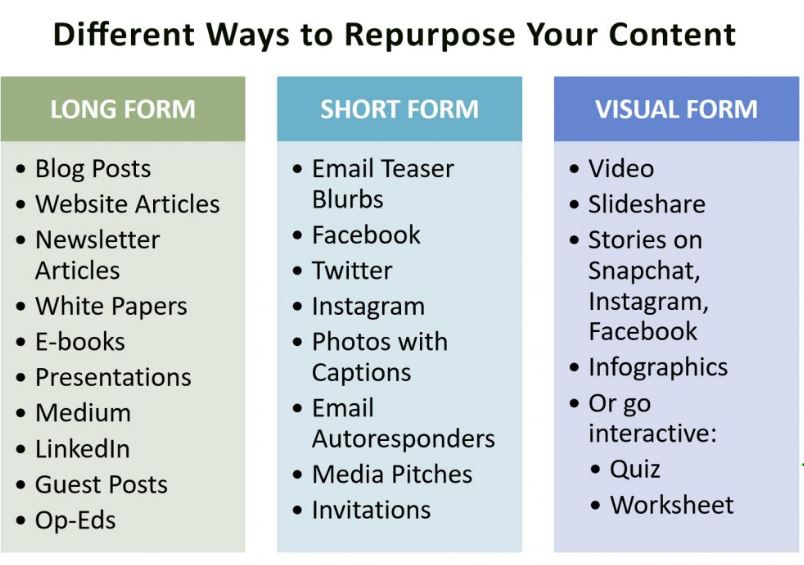 Re-read your own content.
Look back to check your content, blog, website and social media channels in place of creating new content every time.
Use rich media such as video, audio or other elements by incorporating YouTube, Vimeo, and SlideShare videos so your audience can engage natively.
Involve human interesting stories that connect to your brand, and this will help your audience to establish an emotional connection.
5. Target sponsored content campaign based on geography
You can target sponsored on the geographical location a member has included in their profile. When members fail to list a location, this targeting facet uses an IP address instead.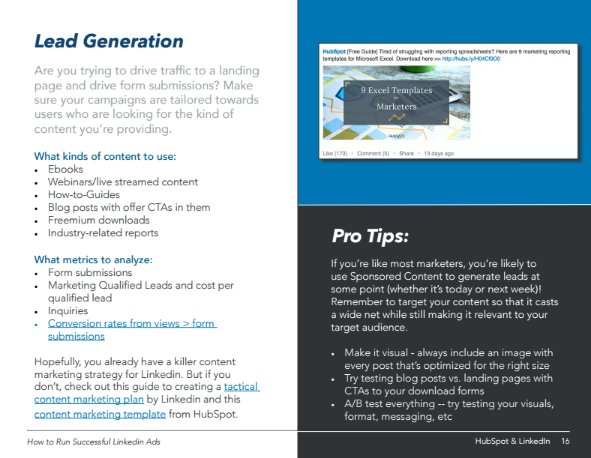 You can target the audience by their location as if you are writing content that is useful for the audience of a specified location. As if you are a travel blogger, or if you are providing services to the travelers so with the help of sponsored content campaign you can leverage your business. Sponsored content, can generate leads of a specific locations and can also make your audience aware of your product specification.
This gives you the opportunity to tailor campaigns to the specific needs and priority issues of different markets, provided you still have the addressable audience size you need.
6. Try new tools for a successful content campaign
You can always try new tools to collect even more qualified leads to pull users' profile data like job title, company name and contact details. Reach people similar to your target audience.
By tools, I mean to say that you must use advanced tools like Google Analytics which helps to tell you about the demographics, location, devices and many more. When you are sponsoring your content via Facebook, Instagram, LinkedIn, Twitter and other than these social sites they are providing you insights about your campaigns.
Having a great tool has a great benefit as you can track every activity on your campaigns. You can increase brand awareness, engagement and discover new audiences more easily. Expand your reach and engage your audience wherever they are online and active.
7. Track conversions and rate of interest (ROI)
Implement conversion tracking which can help you define conversion actions on your website, such as content downloads, sign-ups or purchases, and then track how sponsored content contributes to those conversions.
You'll be able to track how many times members converted after engaging with, or even just viewing, your ads. For robust tracking, tie your conversions to the Thank You pages that your site displays after visitors successfully complete an action.
8. Set a range for bids of your campaign
A set bid range gives you valuable insight on how to win auctions to display your sponsored content to your target audience. It is based on what other advertisers are bidding when targeting similar profiles. Bidding at the top of the suggested bid range or higher is the best way to maximize exposure to the audience you are interested in.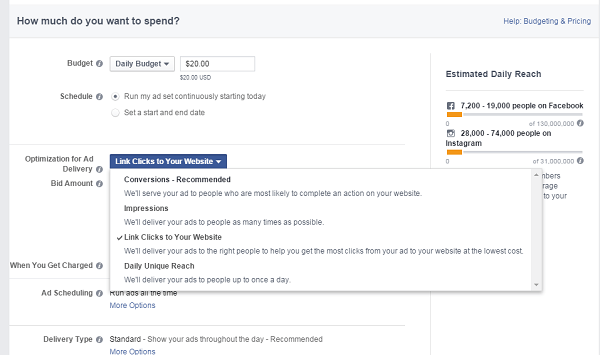 Because advertising products are decided on a second-price auction, you will only have to pay the minimum amount needed to beat the second-placed bid. So, even if you bid at the high end of the range, you are likely to pay less.
9. Always keep testing for great results
Use A/B tests to compare multiple ads and multiple versions of creative ads. You will see which one sounds better to your target audience.
Test using A/B testing to maximize targeting.
Create a campaign, create a duplicate of it and change the targeting criteria slightly.
Try both campaigns to see which audiences are more receptive to your content.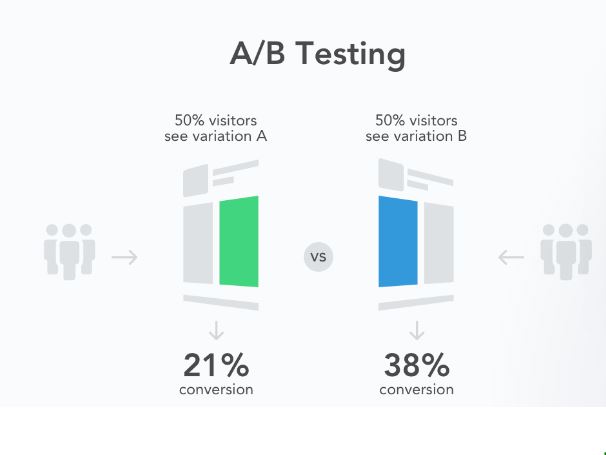 Always have 2-4 ads in each campaign. Campaigns with more ads usually attract more people in your target audience.
After every 1-2 weeks, pause the ad with the lowest engagement and replace it with new ad creative. Over time, this will improve your ad relevance score that is based on indicators that your audience finds the ads interesting, such as clicks, comments, and shares, which will help you win more bids.
You can use Direct Sponsored Content to test different ad creatives and targeting combinations.
10. Measure and optimize your sponsored content campaign
Keep a definition of how you can measure the success of your business. Use tools that have robust reporting capabilities. Use them wisely by identifying your key metrics. Optimize your webpage for smartphones.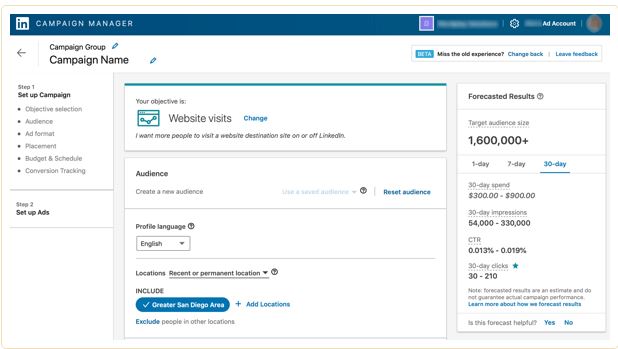 Make your landing pages an easy place to visit, move, and submit information from a mobile. Build your marketing strategy with the sponsored content campaign.

11. Check the responsiveness of your landing page
Almost everyone accesses social media by using their smartphones. This mean's that they contact the landing pages which have your sponsored content directly on their phones.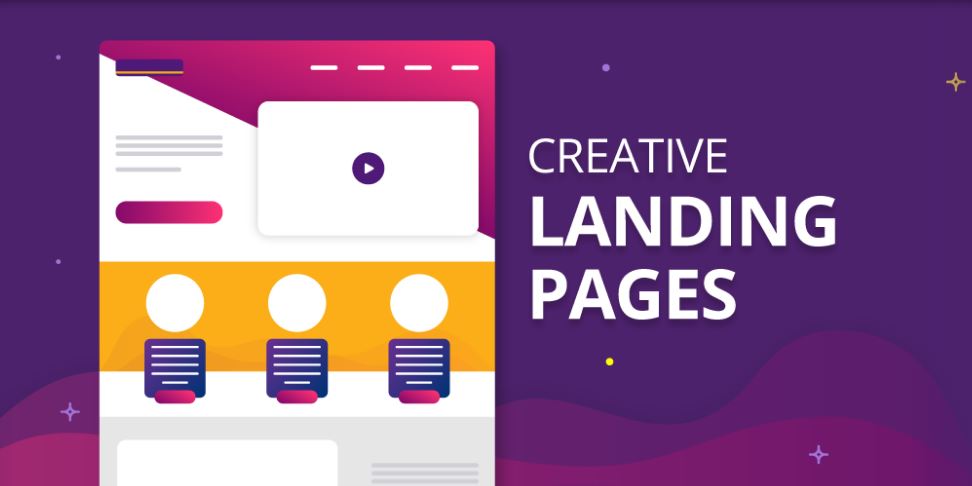 So make sure that your website has a responsive landing page, easy to view and move on smartphones as well.
12. Build relationships with social influencers
As already discussed there are many ways of running sponsored content campaigns like Twitter, Facebook, Instagram. As today these platforms are getting more popular, especially for sponsored content. They are grabbing the attention of many bigger brands for sponsoring their products by many influencers.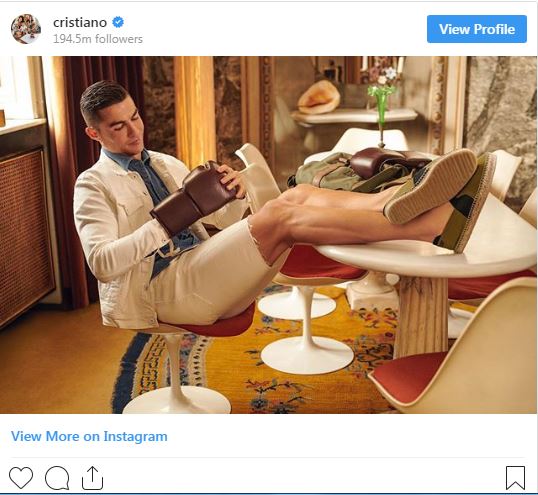 These social sites are really different from traditional sites. So you need to adjust the marketing campaign according to them. And restart your campaigning with the social influencers.
For any reader or user who is scrolling his Instagram, your sponsored content should look like another video or picture on his feed. Try to build relationships with social influencers on these sites. It will definitely help you to reach out to your target audience
Conclusion
The sponsored content campaign helps you to reach out to new people and to gain their valuable trust. Understand the difference between traditional content marketing and online marketing. Don't be fake, Make sure that sponsored content is not fooling your audience. Make relevant content to the target audience. Focus on your target audience so that you understand their needs, what they really like, what type of ads they really like and which platforms they are using.
If you want to run your sponsored content on the social platform, the best trick is to build relationships with social influencers on that platform.
Sponsored marketing is absolutely going to cost you some money so keep a reasonable budget. Keep analyzing your results so that you can adjust accordingly.
Apply these simple tricks and you will be able to reach out to the broad audience by online marketing and sponsored ads.
I hope this blog is helpful for you and you are going to use these tricks and tips!!!!