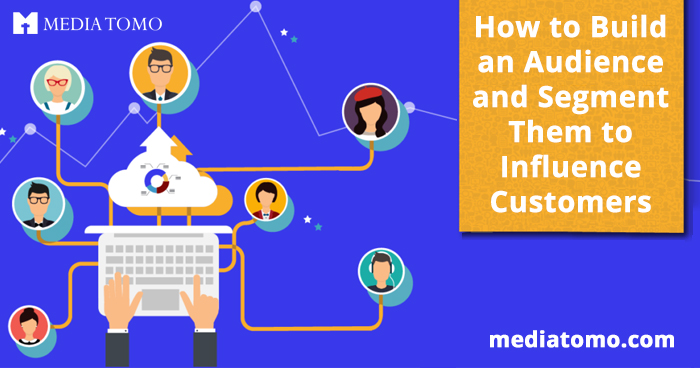 Targetting your potential customers involves discovering, considering, breaking down, and grouping together information and insights with the end goal to enhance your marketing campaign. Your performance of campaign totally depends upon how well you segment your audience and target them.
There are various social media and advertising platform available with each of them giving the option of segmenting your audience and target them. Although there are some differences between various site, audience segment feature but most of them exhibit some common features which are essential for a successful marketing campaign. Some site even provides the facility of building your segments on your own.

Steps to be followed for audience segmentation:
Step 1: Divide audience among sub-categories like demographics, interest, and behavioural data. Thenafter create a user profile for every unique mobile user.
Step 2: Those with similar interest and sub-category should be grouped together. No matter how large your audience segmentation become, do this to target them all at once.
Step 3: Then after you can target these similar group of audience and select the best campaign for them.
Step 4: Regularly observe which campaign is performing well. Build your lookalike audience and retarget them to get the best results.

Your first steps can be time-taking but sooner you will realize the importance of it as you start seeing the results. Using audience segmentation can be a great investment for everyone who wishes to spend on an online marketing campaign.
Do consumer prefer targeted campaign?
As per SEMrush, the consumer does prefer those brands who use personalization and offer product or services based upon user location, interest and regional trends. Thanks to big advertising companies like YouTube, Google, Amazon, Netflix they have realized this experience and hence prefer targeted campaign.
Bottom line
If you want to increase your ROI, revenue and net profit, audience segmentation can prove to be truly beneficial for you. This is really helpful in the case if you wish to build a long-term relationship with your customers.